ITALA G is a series of GigE Vision industrial cameras designed and manufactured in Italy by Opto Engineering®. The ITALA G series features robust and reliable industrial cameras with excellent quality-to-price ratio and suitable for any imaging application.
核心优势
Cameras designed and manufactured in Italy by Opto Engineering®.
Aluminum body & steel lens mount.
Shock & Vibration certified.
Wide temperature range.
Large on-board image buffer
Never miss a frame and take advantage of burst mode acquisition.
High performance FPGA
Additional on-board processing functions can be easily implemented.
Isolated PoE supply
Simplified cable harness with data and power over a single cable.
Broad Range of I/Os
Industry standard Hirose 12 pin connector for a broad range of I/Os and special functions.
Serial Communication
Combo RS232/485 transceiver for maximum flexibility.
A 5-years warranty
Dedicated support for the integration directly from the manufacturer
Fast replacement service with shipment from Italy in max 48h
质量保证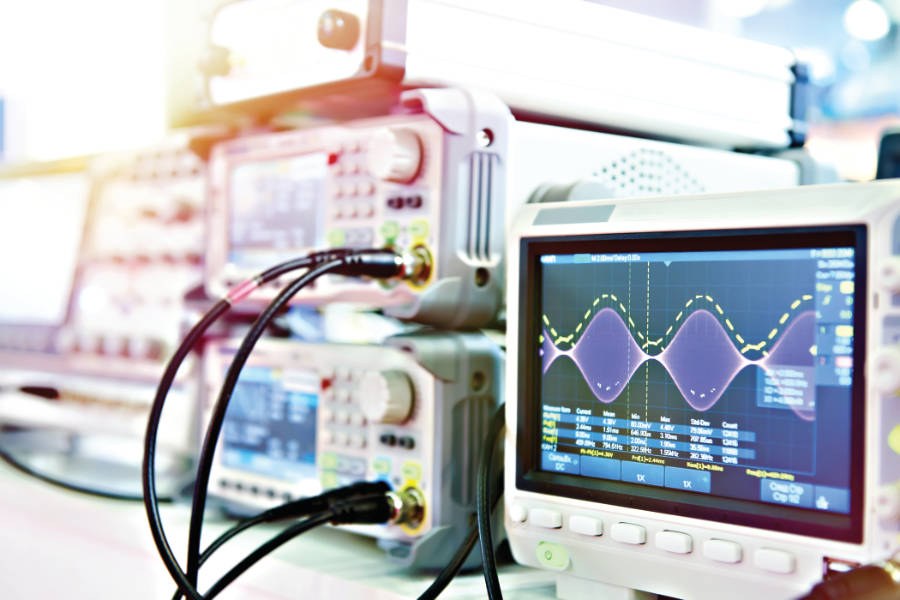 Complete electronic testing
All the features of our cameras are check to ensure perfect operation.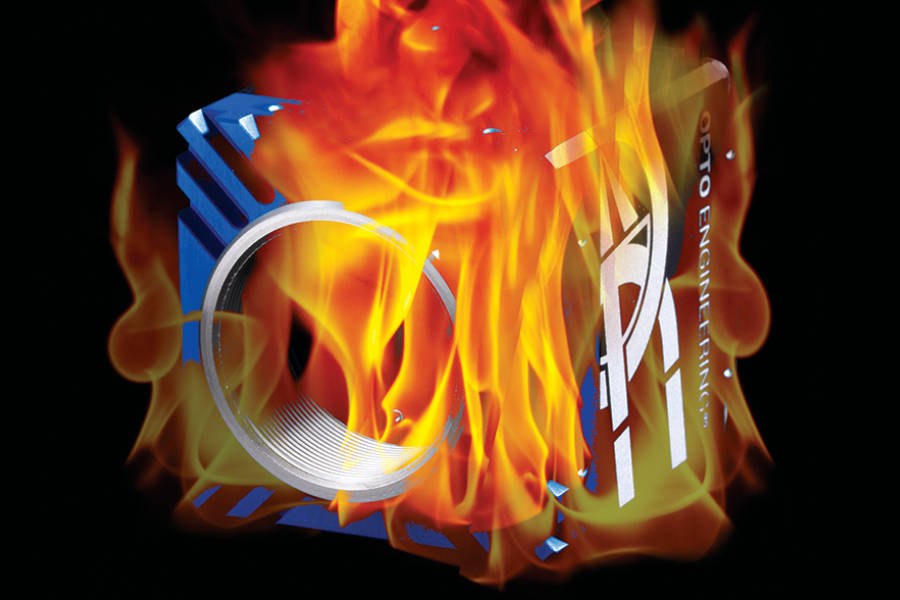 Burn-in test
Each camera undergoes severe testing to avoid possible early failures.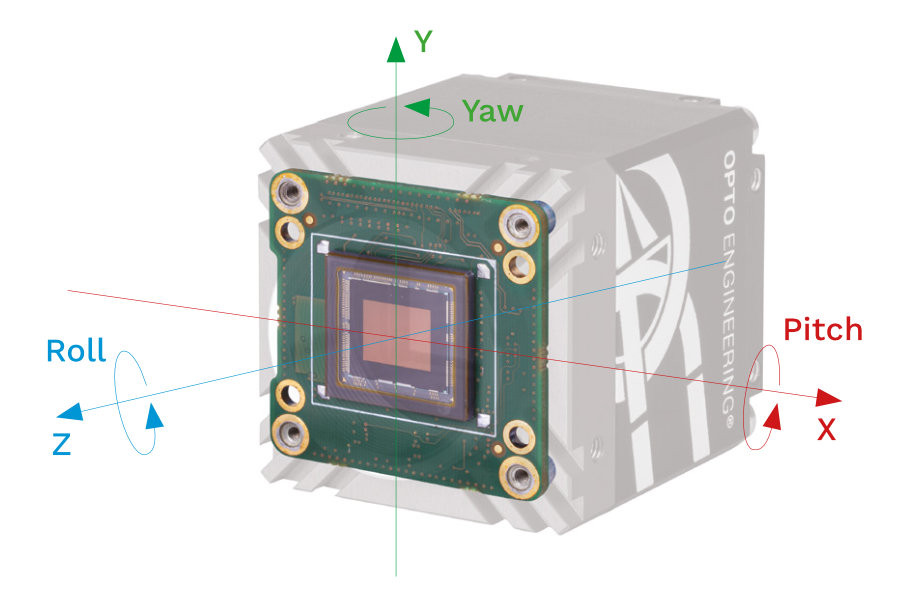 Sensor alignment
We check the sensor alignment of each camera to ensure maximum performance.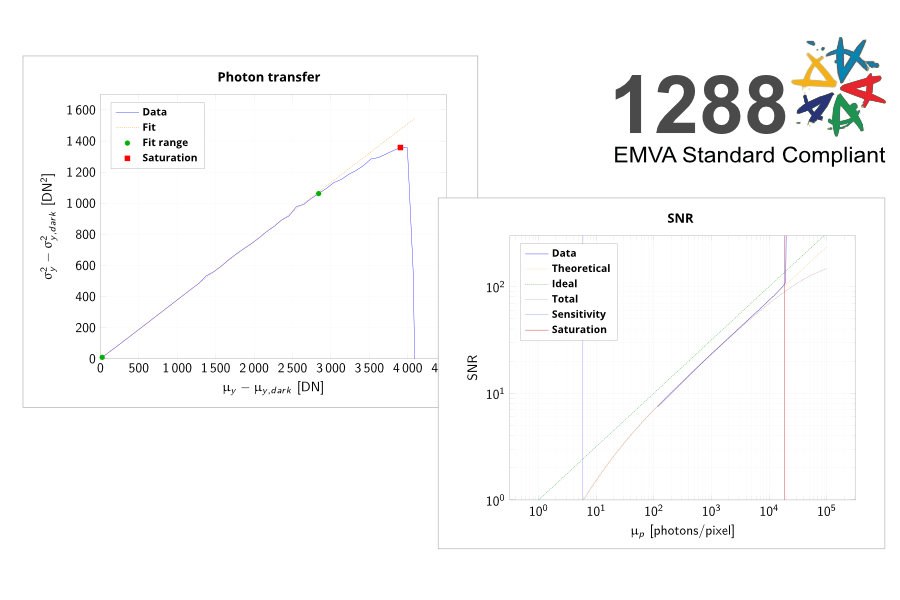 EMVA 1288 test
Each camera is tested according to the EMVA1288 standard.
服务
Electronics & semiconductors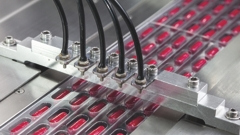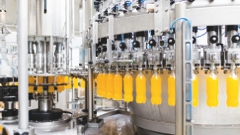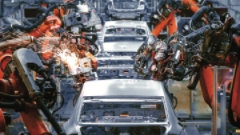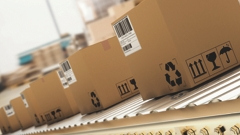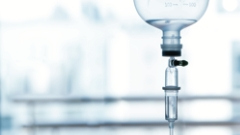 传感器规格
相机规格
连接性和电气规格
机械规格
产品型号
百万像素
分辨率
传感器格式
像素大小
传感器型号
传感器类型
快门
色度
帧率
数据接口
电源供应
接口
(μm)
(fps)
(V)
ITA32-GM-10C
3.2
2064 x 1544
1/1.8"
3.45
IMX265
CMOS
Global
Mono
37.3
1 GigE
12-24, PoE (IEEE 802.3af class 2)
C
ITA32-GC-10C
3.2
2064 x 1544
1/1.8"
3.45
IMX265
CMOS
Global
Color
12.4
1 GigE
12-24, PoE (IEEE 802.3af class 2)
C
ITA50-GM-10C
5.0
2464 x 2056
2/3"
3.45
IMX264
CMOS
Global
Mono
23.4
1 GigE
12-24, PoE (IEEE 802.3af class 2)
C
ITA50-GC-10C
5.0
2464 x 2056
2/3"
3.45
IMX264
CMOS
Global
Color
7.8
1 GigE
12-24, PoE (IEEE 802.3af class 2)
C
ITA89-GM-10C
8.9
4112 x 2176
1"
3.45
IMX267
CMOS
Global
Mono
13.3
1 GigE
12-24, PoE (IEEE 802.3af class 2)
C
ITA89-GC-10C
8.9
4112 x 2176
1"
3.45
IMX267
CMOS
Global
Color
4.4
1 GigE
12-24, PoE (IEEE 802.3af class 2)
C
ITA120-GM-10C
12.3
4112 x 3008
1.1"
3.45
IMX304
CMOS
Global
Mono
9.6
1 GigE
12-24, PoE (IEEE 802.3af class 2)
C
ITA120-GC-10C
12.3
4112 x 3008
1.1"
3.45
IMX304
CMOS
Global
Color
3.2
1 GigE
12-24, PoE (IEEE 802.3af class 2)
C
ITA168-GM-10J
16.8
5472 x 3084
4/3"
3.45
IMX387
CMOS
Global
Mono
7.0
1 GigE
12-24, PoE (IEEE 802.3af class 2)
M42x1 FD 12
ITA168-GC-10J
16.8
5472 x 3084
4/3"
3.45
IMX387
CMOS
Global
Color
2.3
1 GigE
12-24, PoE (IEEE 802.3af class 2)
M42x1 FD 12
ITA196-GM-10J
19.6
4432 x 4436
4/3"
3.45
IMX367
CMOS
Global
Mono
6.0
1 GigE
12-24, PoE (IEEE 802.3af class 2)
M42x1 FD 12
ITA196-GC-10J
19.6
4432 x 4436
4/3"
3.45
IMX367
CMOS
Global
Color
2.0
1 GigE
12-24, PoE (IEEE 802.3af class 2)
M42x1 FD 12
ITA315-GM-10J
31.5
6480 x 4860
APS-C
3.45
IMX342
CMOS
Global
Mono
3.8
1 GigE
12-24, PoE (IEEE 802.3af class 2)
M42x1 FD 12
ITA315-GC-10J
31.5
6480 x 4860
APS-C
3.45
IMX342
CMOS
Global
Color
1.3
1 GigE
12-24, PoE (IEEE 802.3af class 2)
M42x1 FD 12
Itala SDK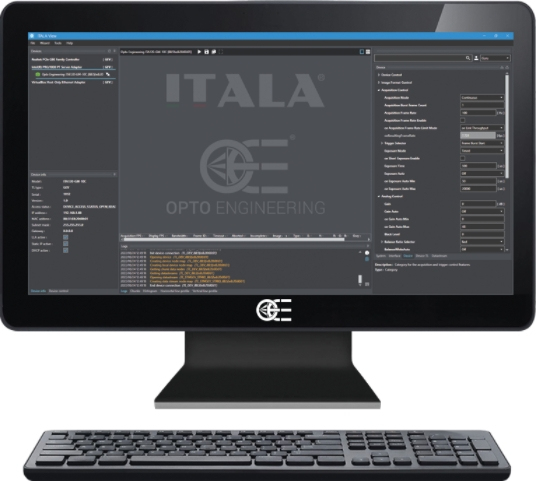 The ITALA SDK (Software Development Kit) is a robust and easy-to-use C++ API designed from scratch to support all Opto Engineering GigE Vision cameras. The compliancy to the GenICam standard grants easy and precise configuration and control of cameras thanks to GenTL. Moreover, the ITALA SDK features up to date SFNC nomenclature and sup- ports event interface to create deterministic camera operation and chunk data to provide meta-data on the acquisition
Key features
Robust, easy to use C++ API
Extensive documentation with practical code examples showing common and advanced use cases
Standardized camera control via familiar GenApi implementation
Up-to-date SFNC feature names
Event interface and chunk data support
Utilities for camera network configuration and firmware updates
NDIS filter driver improves streaming stability and CPU usage
Fully featured GUI viewer for camera control, streaming and monitoring
Camera settings download from device to file and vice versa
Firmware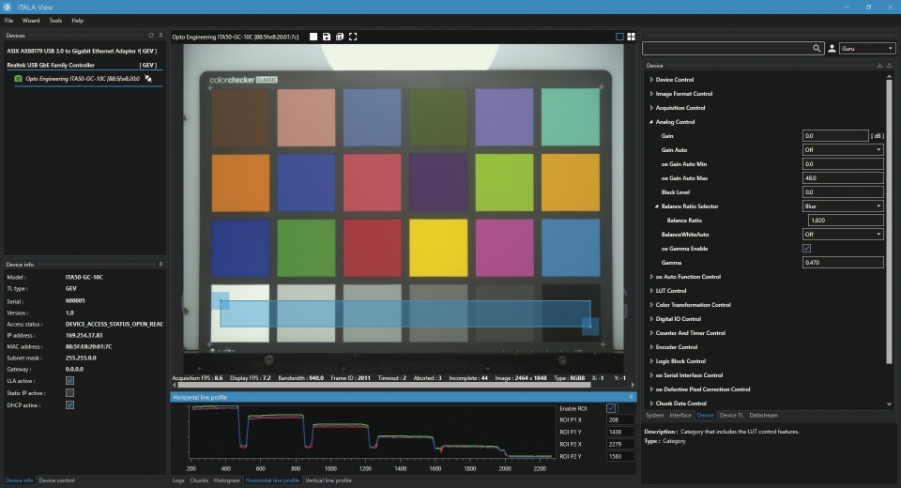 Furthermore, our cameras' firmware represents the industry's state-of-the-art by providing a full range of functions:
Burst Acquisition
Chunk data
Debayering
White balance
Color correction (matrix)
Auto-exposure
Auto-gain