支持网络
我们在欧洲、北美、中国和韩国设立子公司,为全球客户提供服务,并确保通过发送现货实现及时交付。
我们的技术人员和工程师保持与客户取得联系,使用当地的语言提供技术建议和销售支持,并就如何最大限度地利用所购产品提供指导。此外,由重要合作伙伴和授权经销商建立起来的网络将有助于促进我们与当地产业的联系。
我们的目标:无论我们的客户身处何处,也无论其有何需求,我们都将始终不渝地为改善客户体验而奋力拼搏。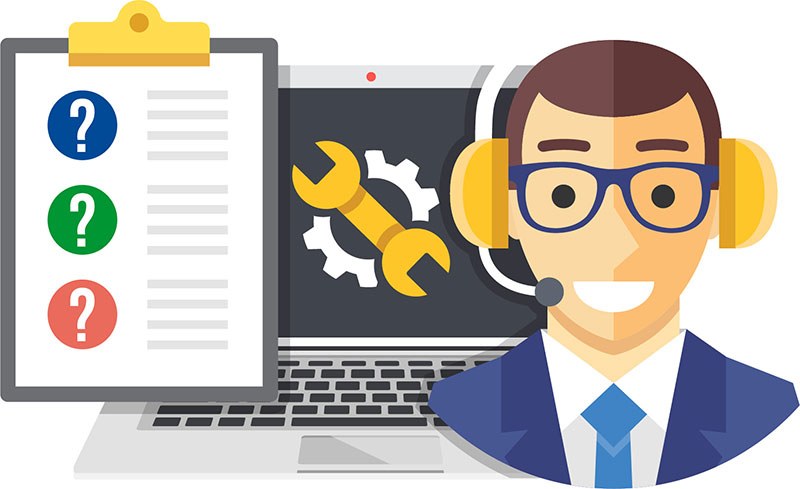 The support network
We serve our customers globally through our subsidiaries in Europe, North America and China, ensuring timely deliveries from a ready stock.
Our technicians and engineers are constantly in touch with our customers to provide technical advice and sales support in the local language, providing guidance on how to make the most out of our products. Also, a network of valuable partners and authorized dealers contributes to further improve our connections with the local industries.
Our goal: a continuously better experience to our customers, wherever they are, whatever they need.
Product literature
We consider technical documentation a key aspect in our product development process and go-to-market philosophy.
All the key information about our products is well thought-out, logically organized and simple to understand, enhanced by several interactive and educational tools.
However, everything starts with providing extremely clear and tidy product specifications: it takes a lot of effort to turn complex information into simple - but not simplistic - documentation and we are happy to see that this makes life easier for our customers.
Solve it optically!
Besides offering a unique selection of truly innovative lenses, Opto Engineering® can fully assist you to do feasibility studies and lay out the most efficient optical setup with the SOLVE IT OPTICALLY! program.
We at Opto Engineering® can give extensive support in optics and in how they combine with different cameras, lights and other parts of a vision system.
We enjoy to help customers by thinking up unusual optical solutions and by sharing tips and tricks about unconventional optical approaches that come from our expertise in optics.